About The Company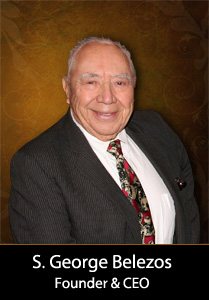 Originally, Bendon was a small general machine shop housed in a flat in Somerville, MA. Purchased by current ownership in 1966, with the goal of expanding into the precision gearing business, Bendon Gear and Machine has since concentrated on the production of precision machined components, custom precision gears, mechanical assemblies and gear assemblies. Our founding objective was to offer 'precision quality gears at commercial pricing'. We have grown considerably, moving three times to arrive at our current location in Rockland, MA. We've established an excellent quality and service record with a very fine customer base. Our strength lies in the competence of our technical personnel along with the skilled workmanship of our manufacturing personnel. Each has devoted many years to the planning and production of precision-machined items. In addition to our machined parts, gears, and assemblies, we also manufacture pulleys and sprockets.
One Team. One Goal.
Bendon Gear is headquartered in a single, contemporary, climate controlled, facility. We are conveniently located one mile from Route 3, just south of Boston.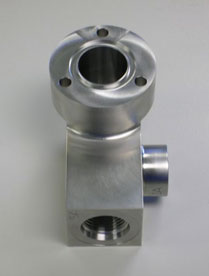 For more information about Bendon Gear, we invite you to tour our website or give us a call at 781-878-8100. We look forward to hearing from you soon and welcome the opportunity to quote your next project.
Our Equipment
Bendon owns 14 CNC lathes and 13 CNC machining centers. The equipment is of top quality, and we try to add a machine every two years. While quality equipment is more expensive up front, it ensures greater accuracy and repeatability for the customer. The majority of the machining centers are palletized for flexibility, which is critical for JIT and production work. All programming is done on CAM systems (Smart Cam or ProE) and transferred via DNC to the machines. We also own 14 precision gear cutting machines, and recently purchased our first CNC hobber. Bendon's CNC equipment is supported by a complement of conventional and standard machines.
More About Us:
Certifications
Bendon Gear & Machine has worked on U.S. government parts since the company's inception with prime contractors and directly with the government. Bendon is certified to the latest standard ISO 9001:2008 CERT #11941

Our Business Principles
Bendon Gear & Machine was founded with the guiding principles of Honesty, Sincerity, Integrity and Frankness. The primary driver of all of Bendon Gear activities is the satisfaction of the customer's values of Price, Quality, Delivery and Service.